Empowered Communities , Brighter Future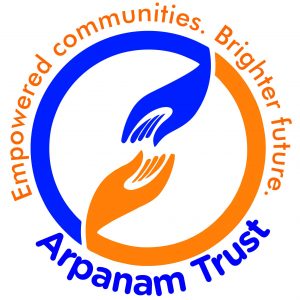 Arpanam Trust is a registered non-governmental organisation working for the empowerment and development of the most marginalized communities in India.
Empower children and women for a better life
Education, health and socio-economic development of children and women, to improve their status of living toward empowerment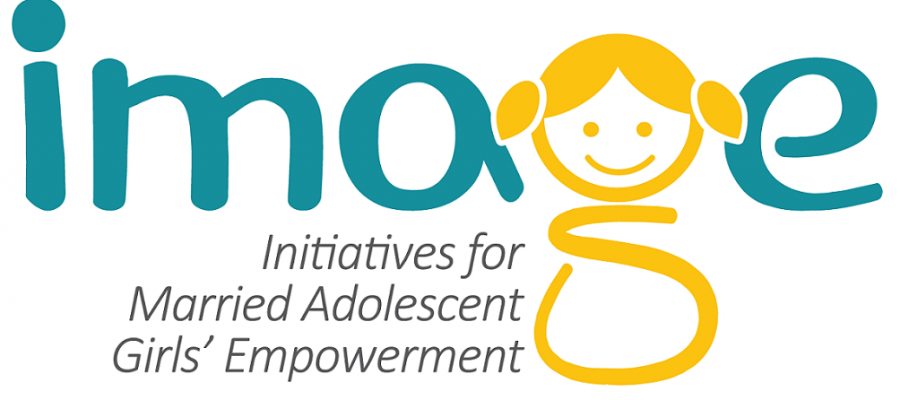 Nurturing Movement of Girls and Young Women as Agents of Change to Ascertain their Rights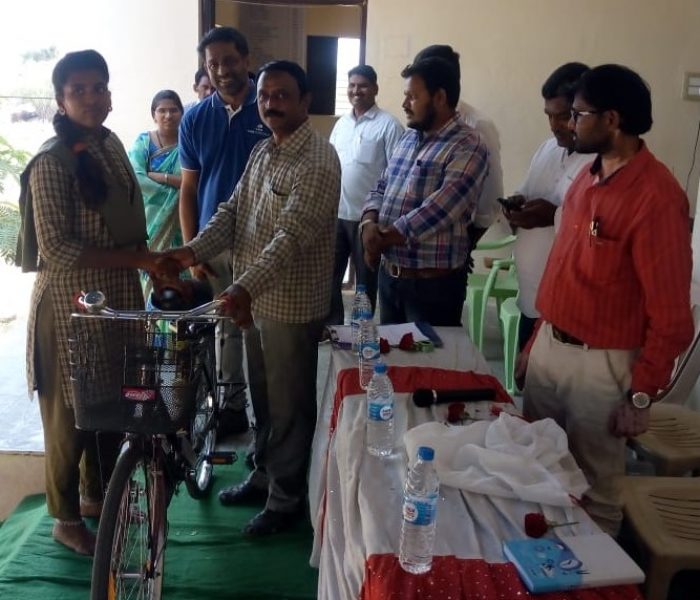 ARPANAM TRUST supports vulnerable girls to continue their education. Recently bicycles were assisted to 7 vulnerable high school going girls by the support of an generous individual donor.
Support Arpanam Trust by Donation
Subscribe to Blog via Email
Enter your email address to subscribe to this blog and receive notifications of new posts by email.
Donate Now to Arpanam Trust
Support various programs of Nivethan by donating.All donations can avail tax exemptions under 80G and 12A certification.Donate Now.